Dissociating learning-induced effects of meaning and familiarity in visual working memory for Chinese characters.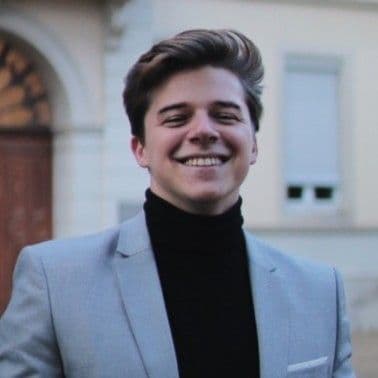 AFC Lab, University of Lausanne
Visual working memory (VWM) is limited in capacity, but memorizing meaningful objects may refine this limitation. However, meaningless and meaningful stimuli usually differ perceptually and an object's association with meaning is typically already established before the actual experiment. We applied a strict control over these potential confounds by asking observers (N=45) to actively learn associations of (initially) meaningless objects. To this end, a change detection task presented Chinese characters, which were meaningless to our observers. Subsequently, half of the characters were consistently paired with pictures of animals. Then, the initial change detection task was repeated. The results revealed enhanced VWM performance after learning, in particular for meaning-associated characters (though not quite reaching the accuracy level attained by N=20 native Chinese observers). These results thus provide direct experimental evidence that the short-term retention of objects benefits from active learning of an object's association with meaning in long-term memory.